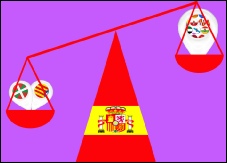 Unfair play
(Sur in English 8th December 2017)
Giving Catalonia the same degree of fiscal autonomy that is
enjoyed by the Basque country might go some way to
alleviating the independence crisis. However, unless the
remaining regions are given a similar deal, it would smack
of unfairness.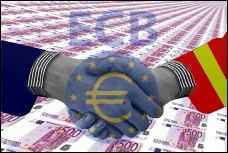 A gentleman's agreement
(Sur in English 1st December 2017)
The last time a vacancy arose on the ECB board , Spain's
economy minister, was confident that a Spaniard would fill it.
His confidence turned out to be misplaced. This time around,
however, he is certain that the appointment will go Spain's way.
Does he know something we don't?