Archives
The Culture Trip is the biggest culture website
in the world, featuring the best restaurant guides,
travel tips and highlights for every country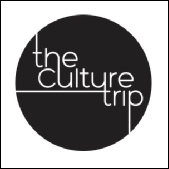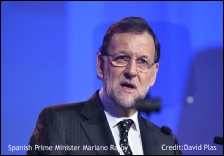 Spaniards want a new prime minister. That's the conclusion
to be drawn from the latest opinion poll which revealed
that 85 per cent of the electorate think someone other
than Mariano Rajoy lead the conservative Popular Party.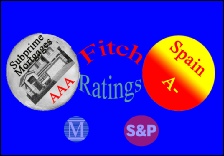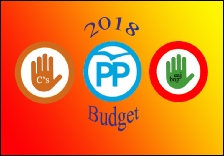 Fitch Ratings recently decided to upgrade Spain's economy
to its grade A. Given their role in precipitating the economic
crisis of 2007, should we trust a word of what the credit
reference agencies say?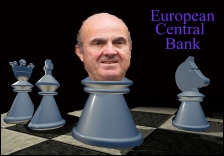 In a similar vein to last year, Mariano Rajoy's minority
government is once again having trouble securing
approval for this year's budget.
After months of elliptical statements and hints,
Spain's economy minister, Luis de Guindos, finally
announced on Wednesday that he is a candidate
for the Vice-Presidency of the European Central Bank (ECB).
With apparently 85% of Spaniards wanting him to go,
Mariano Rajoy's days would appear to be numbered.